Extended Day – Stay & Play
Stay and Play is a popular extended day program offered from 12:30-5:30pm.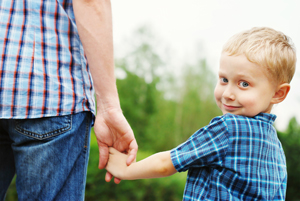 This additional enrichment program is a less structured environment where children enjoy:
art
music
stories
cooking
games
healthy snacks
more outside play in a context of fun!
Children can be picked up any time during the afternoon.