Classes for 2 Year Olds
---
Our 2's class is designed to support the need for each child to play alone or with his/her friend. It's a setting that encourages a sense of family. The children enjoy story time, music & movement, and a variety of art exploration activities. They are learning to become part of a group, cooperation, and that school is fun! Your child does not have to be potty trained…we will work as a team to help your little one. It is a great start !
Classes for 3 Year Olds
---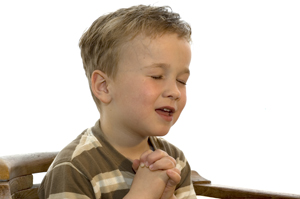 As three-year-olds, the children are beginning to seek more interactions with peers and are learning how to be a member of a group. We emphasize cooperative play and working together. We provide indoor activities that allow the children to explore and play individually, in small groups, and in large groups. The activities are designed to involve the children in the learning process. The schedule reflects planning for active as well as quiet time for the children. During indoor activity time, children choose from a variety of activities, which include:
art
blocks
dramatic play
manipulatives
language
number and counting games
books
sensory experiences
Circle time is together time! Colors, numbers, letters, singing, story time, creative movement, Bible stories, prayer, flag salute, weather & calendar are all a part of this time together. The schedule also includes boisterous outdoor activity time for gross motor development and play!